If you are having troubles with your web server, maybe it is time that you look for a service that can help you improve its performance and capabilities. You might be thinking which among the available services do you need.
ip booter is used to test your server's ability to receive more load and also its weakness in DDoS attacks.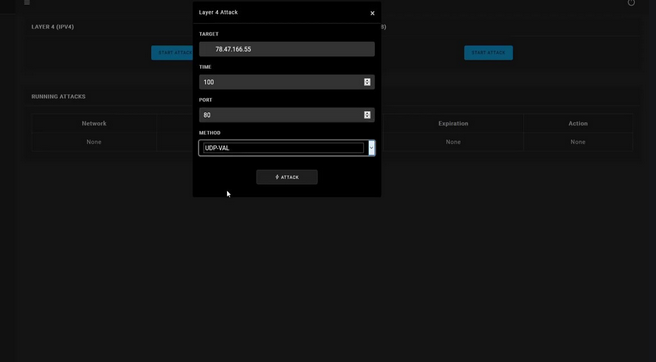 With this service, you can eliminate the chance of your server moving slowly or crashing and being a victim of different malware or cyberattacks.
Now that you know how important it is for your business to have this kind of service, it is time that you look for the right provide to get it.
To help you become successful in your journey in finding the right booter, here are some of the things you may want to consider.
 Trying their service
The only way you can assure yourself that you are getting the best service provider is by trying their service. Do not worry though as there are some providers that offer trial, and/or moneyback guarantee.
Although you have to make sure that the service you are getting is not tied up for years, or else, you have to bear with their ugly service until the contract expires. For testing the service, you can stick with just a month or a few weeks trial.
If they were able to perform well on your first trial, expect a good service and vice versa.
 Ask around your colleagues
For sure, you are not the first from your circle who have used or is interested about this kind of service. Asking around your colleagues, friends and family on which provider is best to use is a good idea. Make sure to take their suggestions seriously as for sure, it is for the best.