Have you got tired by using lots of creams and lotions, and not feeling satisfied by using all these? Then this is the time you must go for the natural treatment for curing your oily skin. It would help if you used easy to make a face mask to get rid of oily skin and getting glowing, pimple-free and smooth skin. Here are some homemade skin whiteners facial masks for oily skin –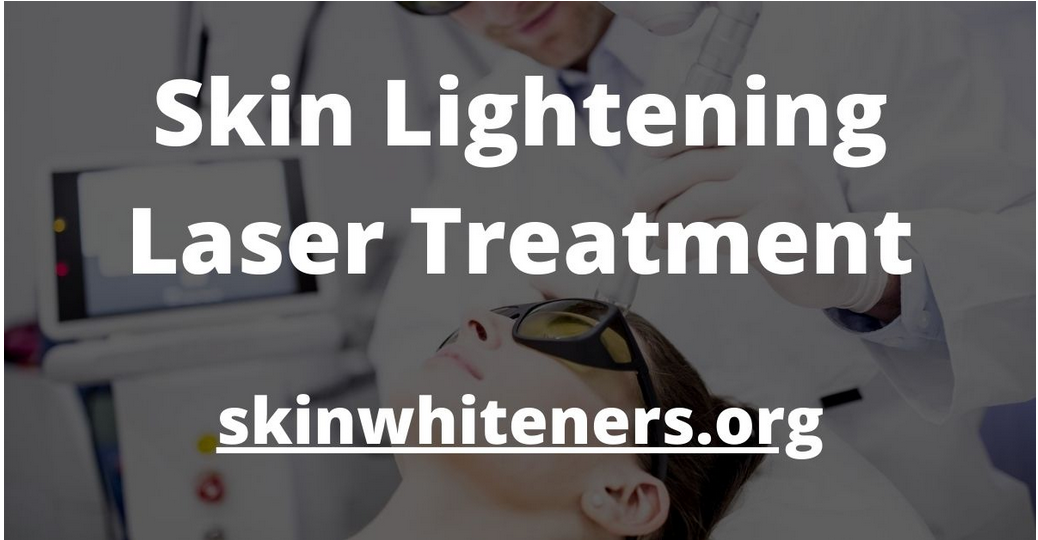 Apple Face Mask- Apple face mask removes extra sebum from your oily skin and helps in closing the open pores of the skin. If you use it regularly, then you will get healthy skin even it improves the skin texture. Take an apple, slice it in two parts and removes its seeds. Make a paste of it by blending it and add some honey and lemon juice. Apply this Mask on your face then wash it with cold water.
Neem Mask- Neem comprises of extraordinary bleaching and oil balancing elements. It helps reduce acne and blemish skin. Take a spoonful of powder of neem and add rose water and curd. Apply this on your face and then wash it with lukewarm water.
Cucumber Mask- Cucumber removes dead skin cells and oily elements from your skin. It maintains moisture and makes the skin soft and glowing. Grind a cucumber with a little yogurt and apply this paste on your face. Leave it for 20 minutes and then get an oil-free skin.
Orange Mask- Oranges contain astringent oil that helps control oil secretion. Dry the orange peel in sunlight and make the powder of it. Add some rose water and apply it on your face. You will see gorgeous skin by using this.
These are some homemade skin whiteners facials that you can use and get rid of your oily skin. Try them and feel your glowing skin!